Vivian Jill as the name goes is one of the successful and most sought after Kumawood actresses in Ghana.
The widely known kumawood star Vivian Jill ventured into the Ghanaian movie industry some years back. Since she started her acting career, she has played roles in a lot of movies.
Some of the movies she featured includes Sekina, You Must Forgive, Adom, Asew Red Card, Goldcoast Soldier and many others. Although it is not known as to weather she has won awards for her hardwork, she is still included in the list of talented Kumawood actress.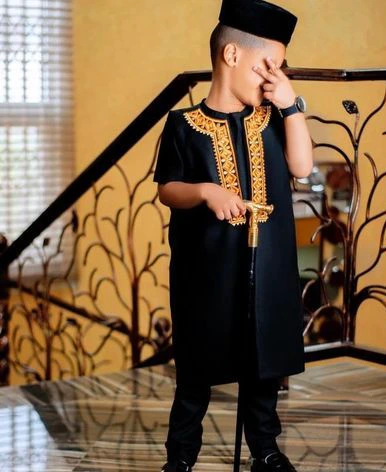 The Kumawood actress Vivian Jill is a very beautiful and light skinned. She is a highly creative and talented Kumawood actress who is known for good delivery of roles in movies.
For all the years the Kumawood star Vivian Jill has been in the movie industry, she has always thrilled her numerous fans with her unique style of acting across board.
Vivian Jill always kills every role she is given to play which proves how talented she is. The famous Ghanaian actress Vivian Jill is yet to marry but she is blessed with two lovely sons names Clinton Prempeh and Alfie Nana Amponsah Okobeng.
Clinton is the eldest will Alfie is the yongest. The actress revealed she gave birth to her first son when she was in SHS.
The little son of the actress Alfie Nana Amponsah Okobeng is already looking all grown. He is really growing into a very handsome boy. Alfie looks very adorable and his light skin is just like that of his mother.
SOURCE: www.ghbuzznews.com